What would you like help with today?
Spring '18 Release
15 New Knowledge Assistant Skills
Are your ratings trending up or down? Closed tomorrow and can't remember if you updated your hours? The Knowledge Assistant is now even smarter!

Ask the Knowledge Assistant:
"Show me my reviews."
"What's the average rating of my London location?"
"Update my Facebook cover photo."
"Show me my hours."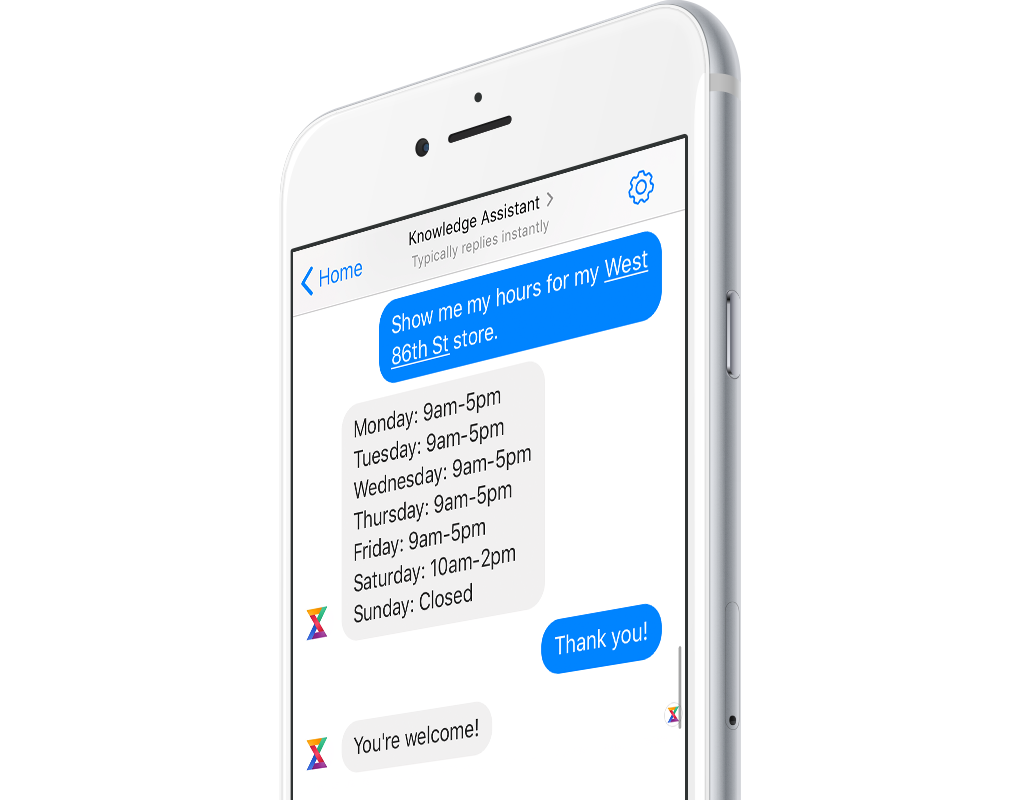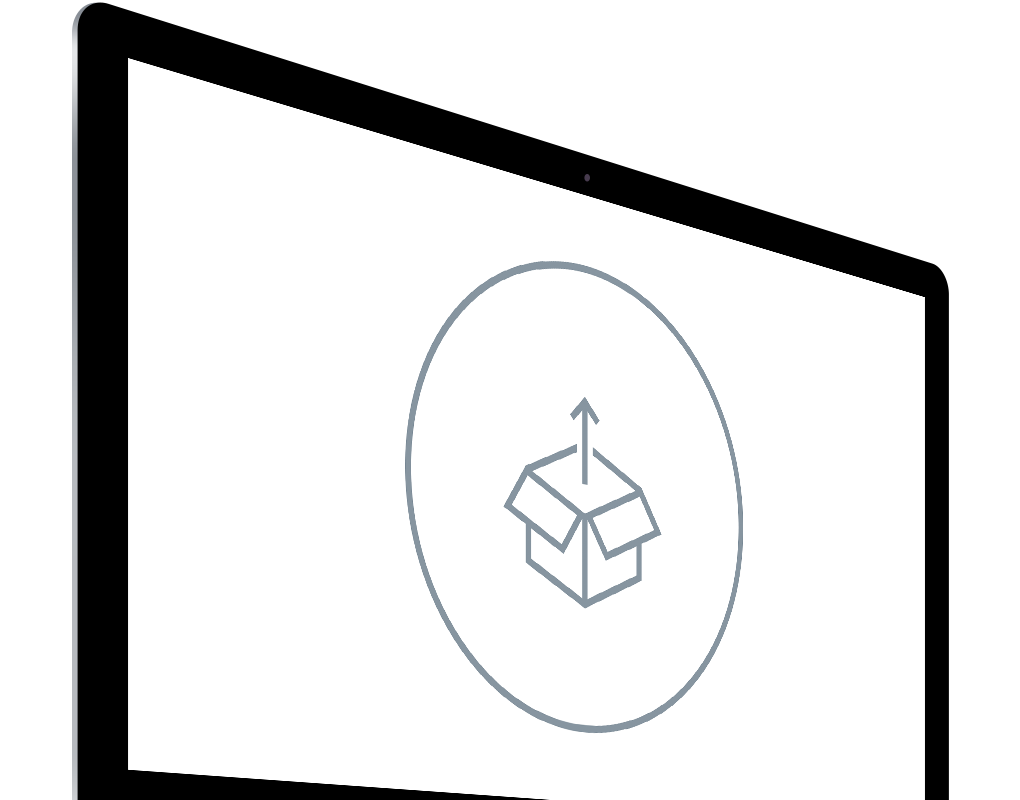 Enhanced Uploads & Notifications
With new Enhanced Uploads, it's now easier to update your digital knowledge in bulk. And, with our revamped Notification center, you can stay informed of new reviews, new reports, and more on your schedule.
Automatic Competitor Detection
Identifying your competition at scale is no easy task. You may know who your global or nationwide competitors are, but what about local businesses who compete with individual locations? Simply put, you don't know what you don't know.

In the Spring '18 Release, Yext has now supercharged the Competitive Intelligence solution. Now the Search Tracker will automatically identify the competitors that most frequently show up in the local pack for each of your locations — so you can take action to win in search.